The Set Up Podcast Season 2 Launch Highlights
The Set Up Podcast is back with Season 2 featuring Women Musicpreneurs and a new co-host, Sam Oberholtzer!
Episode 21 Music Production and Finding the Right Producer
Are you struggling to find the right producers to collaborate with? Hint: it is not as simple as checking out the artists they've worked with or the genres produced for.
Emily made an album with a male music producer who discovered her from her live performances. The arrangement ended when Emily refused to date him or give him majority songwriting credits to her songs she wrote in their entirety from chord progressions, lyrics, to melodies. The producer had a lawyer. The lawyer sent threats to Emily, claiming her refusal to cooperate had caused him to lose money from the potential of money he could have made. He threatened to sue Emily for astronomical amounts of money. He sent demands that the songs be removed from the internet and to cease any reproduction. Emily's inexperience in the music industry led her to cave. She felt devastated, powerless, and confused.
Episode 22 Self Care and Building Positive Habits
Feeling drained as a music professional in an industry that is on pause? Check in with yourself, build positive habits and get back in the swing of things. Let's land you that new job, build your brand and manage your time better in episode 22 of The Set Up Podcast. Suz Paulinski has been in the industry 18 years, she started at Atlantic Records, then Astralwerks (EMI). After years of burnout and chasing the 'hustle' inside the corporate bubble, she finally was too ill to continue doing things the same way. 6 years later, Suz is going strong as founder of the Rock/Star Advocate, a mindset coach for music industry professionals. In this episode, we explore self care and how we can bounce back from covid.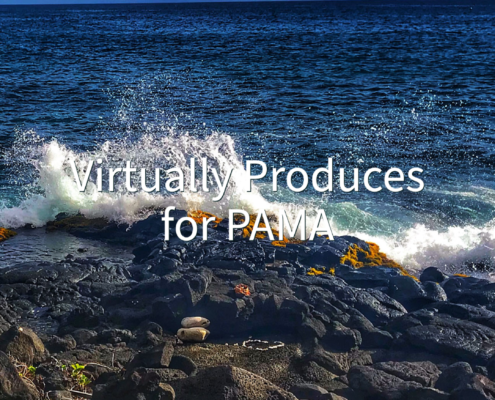 Meet our next client spotlight feature, PAMA | Professional Audio Manufacturers Alliance!
https://kmdpro.com/wp-content/uploads/2021/03/LinkedIn-PAMA-FINAL.png
1920
1080
kmd
https://kmdpro.com/wp-content/uploads/2018/01/KMDblue-medium-logo.png
kmd
2021-03-01 15:22:13
2021-03-01 15:25:05
Client Spotlight Experience: PAMA Alliance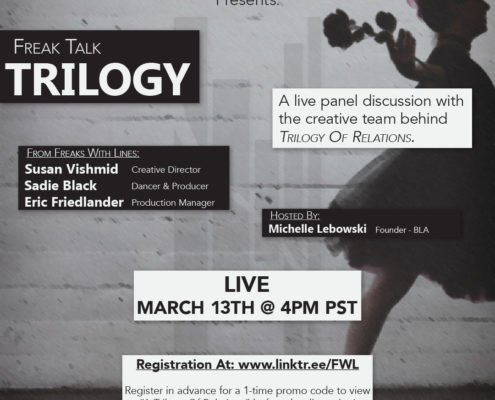 Join us as creative team members Susan Vishmid, Sadie Black and Eric Friedlander share their experience creating original ballet content for a digital audience and discuss some of the processes behind the performances that helped Freaks With Lines® produce new works amid the challenges of 2020.
https://kmdpro.com/wp-content/uploads/2021/03/unnamed-7.jpg
1080
1080
kmd
https://kmdpro.com/wp-content/uploads/2018/01/KMDblue-medium-logo.png
kmd
2021-03-01 15:13:51
2021-03-01 15:13:51
Freaks with Lines Presents: Freak Talk Trilogy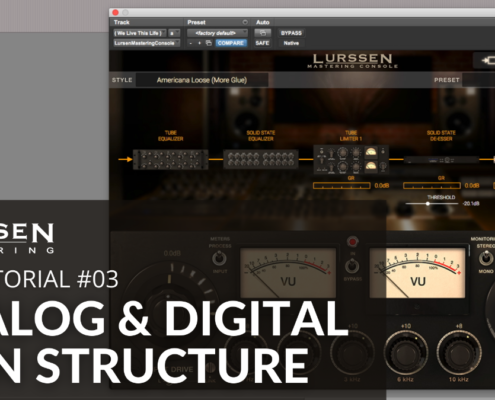 In Analog and Digital Gain Structure, Lurssen Mastering shares a rundown of how they apply their own unique gain staging practices using the custom analog console and how that translates to the digital realm when using the LMC Plug-in.
https://kmdpro.com/wp-content/uploads/2021/03/unnamed-11.png
675
1200
kmd
https://kmdpro.com/wp-content/uploads/2018/01/KMDblue-medium-logo.png
kmd
2021-03-01 15:11:23
2021-03-01 15:11:23
Lurssen Mastering Presents: Analog and Digital Gain Structure