Want to ask me a question about an event?
I'd love to talk to you.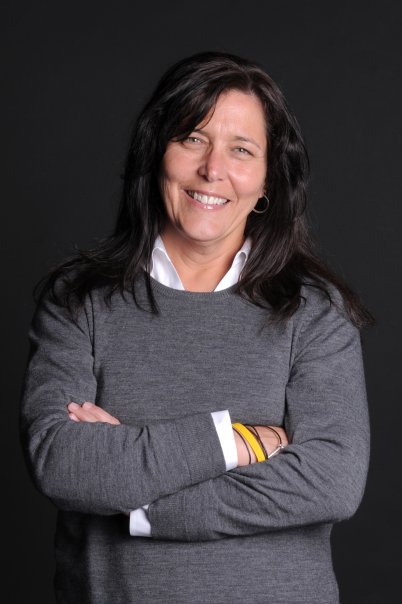 Call me any time on +1 925 708-0307 or email me at (spaced out to avoid spam) ' karen @ kmdpro.com ' and I will get back to you within 24 hours.
I'm looking forward to hearing from you.