The Importance of Branding Yourself and Social Media: Hosted by Laura B. Whitmore
Professionals who want to establish themselves as credible, reliable experts must first develop a strong personal brand. As with a corporate brand, starting your personal branding strategy requires a good, hard look at who you are — your core values, skills, and beliefs — and figuring out how to convey those elements consistently in your digital presence.
If you're just embarking on your branding journey, you might not know where to begin. So join us for a webinar on The Importance of Branding and Social Media.
Moderated by Laura B. Whitmore a music marketer, singer/songwriter, event producer, and founder of the Women's International Music Network and The She Rocks Awards. Laura is Vice President of Marketing for Positive Grid.
Laura will be joined by:
Dani Mari: Ethereal Vocalist, Producer & Visual Artist. Founder of Female Frequency, BrookLAdelphia & Cruel Beauty Productions. She handles Content Management at SoulSpazm, Inc and is Vice President of GrindEthos Records and Label Services providing management, guidance, social media and web support, booking, promotion, networking opportunities, and many other invaluable services to musical artists of all genres and backgrounds.
Sarah Martinico: Graduated from Berklee College of Music with a Bachelor's in Music Production and Engineering. She started her professional career in Los Angeles in marketing at BMG where she founded and created the first-ever royalty-bearing stems for sale from a major publisher's catalogue via Avid Pro Tools. She went on to work for Native Instruments developing sound packages and marketing content with clients.  She then opened her own company in 2019 called SL Music & Marketing. She has worked for numerous Grammy-winning producers, songwriters, and artists from the pop, urban and Latin worlds in marketing, branding, music publishing, partnerships, management, and consulting.
Catharine Wood is an established Los Angeles-based composer/producer & studio owner. She launched her versatile career engineering on high profile commercials – including the first Apple iPhone spot. As a mix/mastering engineer, she has delivered over 500 (both original & client) commercially released songs airing on many major networks. Her facility, Planetwood Studios, LLC specializes in production & composition services for the Film & TV Industries.
Tuesday, June 30, 5:00 p.m. – 7:00 p.m.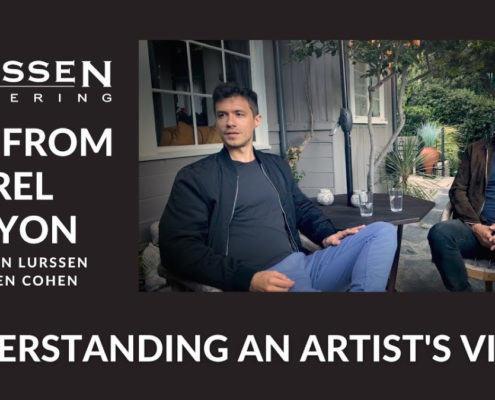 From the brilliant minds of Lurssen Mastering comes a discussion on the collaborative process when connecting with a mastering engineer to decide on the sound of a project.
https://kmdpro.com/wp-content/uploads/2021/05/unnamed-3.jpg
675
1200
kmd
https://kmdpro.com/wp-content/uploads/2021/04/KMDlogo2021_blu-300x133.png
kmd
2021-05-17 14:59:39
2021-05-17 15:03:19
Live From Laurel Canyon | Understanding the Artist's Vision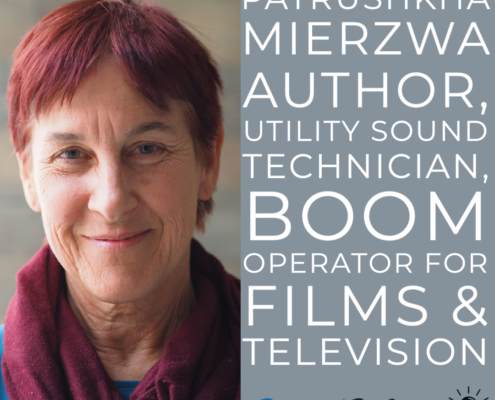 Patrushkha Mierzwa has worked on over 80 movies and television shows for major directors including Robert Rodriquez, Quentin Tarantino, James Gray, and Robert Altman.
https://kmdpro.com/wp-content/uploads/2021/05/unnamed-2-1.png
1080
1080
kmd
https://kmdpro.com/wp-content/uploads/2021/04/KMDlogo2021_blu-300x133.png
kmd
2021-05-17 14:56:54
2021-05-17 14:57:07
The SoundGirls Podcast interviews Patrushkha Mierzwa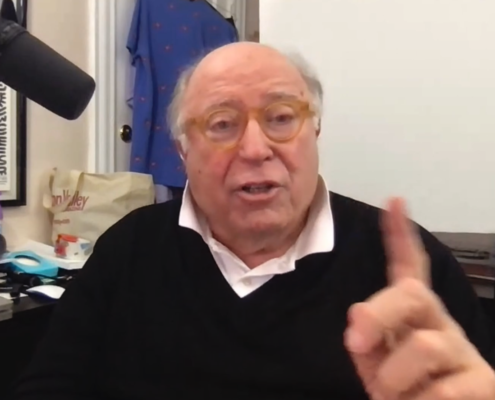 n Part 2 of our ongoing conversation, Howie regales us with more hilarious tales from the golden era of the New York studio biz.
https://kmdpro.com/wp-content/uploads/2021/05/unnamed-1.png
893
1098
kmd
https://kmdpro.com/wp-content/uploads/2021/04/KMDlogo2021_blu-300x133.png
kmd
2021-05-17 14:52:50
2021-05-17 14:54:21
Insights in Sound - Howard Schwartz, Audio Professional - Part 2 (Episode 25)