A Look Inside: CRAS + PAMA's Careers in Pro Audio Panel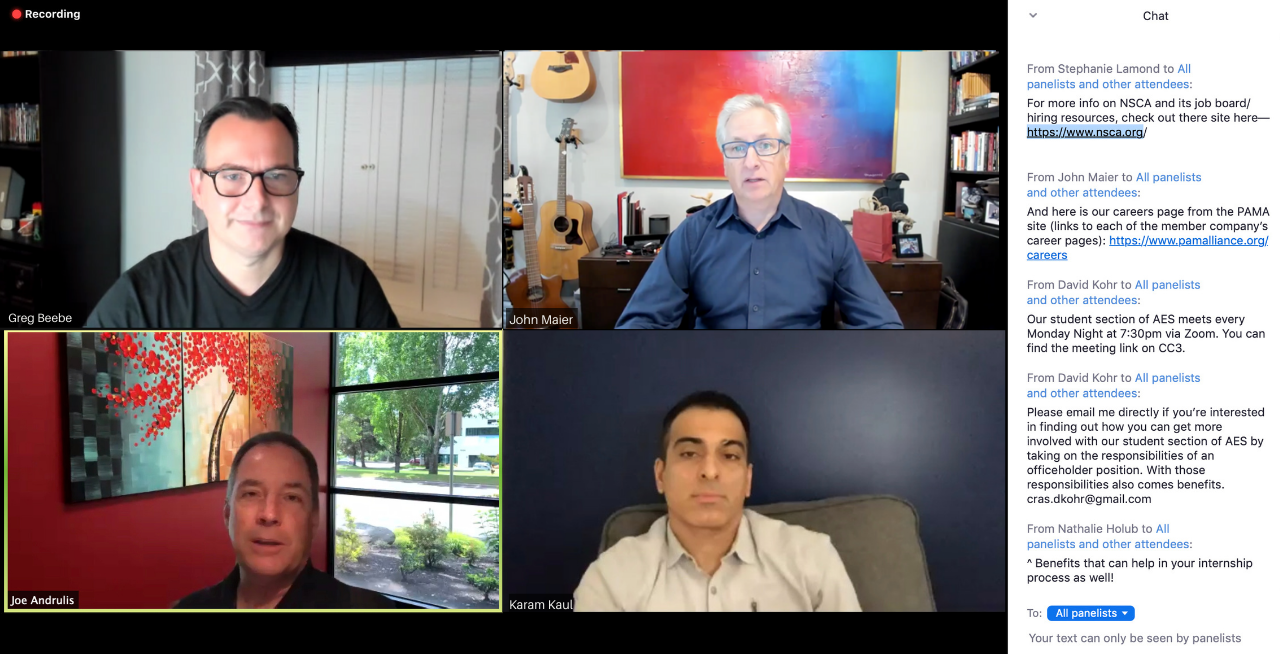 COVID-19 has put live events at a standstill, and one large consequence of this has fallen on college students.
Resources like mentorship programs and job fairs are no more (at least in their past iterations), and while KMD Productions has been creating new avenues for this with our Speed Mentoring events, interactive educational content has been quieter. To breathe new life info this necessity, a few weekends ago, longtime friends of KMD Productions, PAMA Alliance and CRAS (Conservatory of Recording Arts and Sciences), partnered with us for our very first Careers in Pro Audio webinar.
Our representatives from PAMA, Greg Beebe from Sennheiser, John Maier of Blue Microphones, Joe Andrulis from Biamp Systems, and Karam Kaul from HARMAN International, came together to discuss their own experiences joining the Pro Audio industry, their day-to-days, and their takes on the job market today. Students asked questions, we polled the audience throughout to gauge their own interests in common entry points to the industry to help guide the topics, and we soaked up an engaging and truly insightful conversation, led by Karen Dunn, KMD Pro's fearless leader.
Juan Carlos Hernandez, a CRAS student attendee, wrote to us that "PAMA has been a very personal and interesting experience for me…seeing the human side of these great panelists, seeing their perspective on the world, their vision on the industry, their stance on evolution and the adversities to overcome, it has motivated me as an international student. It has expanded my way of thinking to continue focusing on my career path within the incredible audio industry. Excellent work by KMD Productions and the Conservatory of Recording Arts and Sciences as always."
Finding ways to get 'face time' to our student populations has been a wonderful challenge in these new digital days, and in a way, being online enables us to reach more people than ever. We're excited to roll out more online events and to continue to shape the landscape of the next generation joining Pro Audio.
Want to stay in the loop for future events? We'll send them straight to you in our newsletter.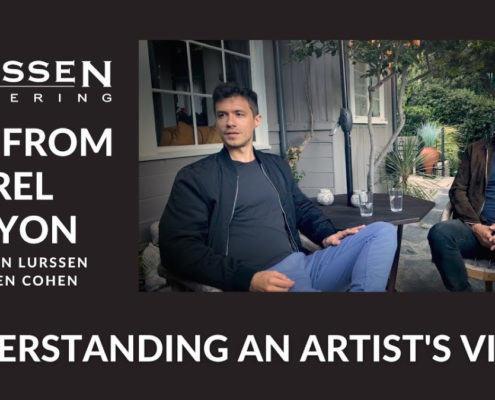 From the brilliant minds of Lurssen Mastering comes a discussion on the collaborative process when connecting with a mastering engineer to decide on the sound of a project.
https://kmdpro.com/wp-content/uploads/2021/05/unnamed-3.jpg
675
1200
kmd
https://kmdpro.com/wp-content/uploads/2021/04/KMDlogo2021_blu-300x133.png
kmd
2021-05-17 14:59:39
2021-05-17 15:03:19
Live From Laurel Canyon | Understanding the Artist's Vision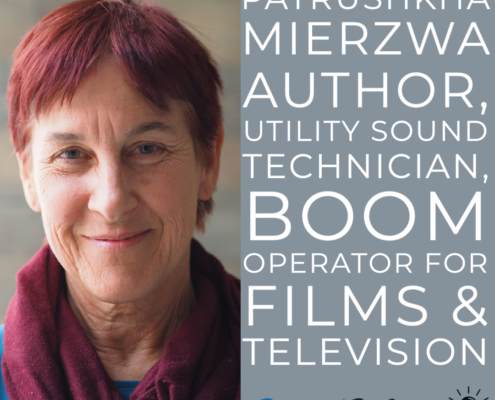 Patrushkha Mierzwa has worked on over 80 movies and television shows for major directors including Robert Rodriquez, Quentin Tarantino, James Gray, and Robert Altman.
https://kmdpro.com/wp-content/uploads/2021/05/unnamed-2-1.png
1080
1080
kmd
https://kmdpro.com/wp-content/uploads/2021/04/KMDlogo2021_blu-300x133.png
kmd
2021-05-17 14:56:54
2021-05-17 14:57:07
The SoundGirls Podcast interviews Patrushkha Mierzwa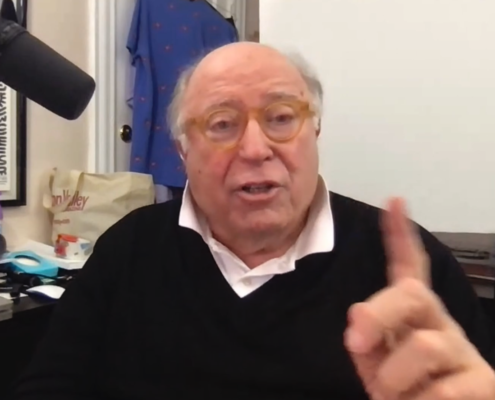 n Part 2 of our ongoing conversation, Howie regales us with more hilarious tales from the golden era of the New York studio biz.
https://kmdpro.com/wp-content/uploads/2021/05/unnamed-1.png
893
1098
kmd
https://kmdpro.com/wp-content/uploads/2021/04/KMDlogo2021_blu-300x133.png
kmd
2021-05-17 14:52:50
2021-05-17 14:54:21
Insights in Sound - Howard Schwartz, Audio Professional - Part 2 (Episode 25)